I hope year four had a restful Easter and are excited for a busy Summer term.
Topic
This term we will be looking at the topic of Scotland. We will use our investigative skills to examine the evidence historians and archaeologists have uncovered about Scotland. We will uncover lots of interesting facts and highlight some theories presented by historians that are yet to be proven as facts.
We will first of all do a brief overview of Scottish history, then we will be spend a few weeks focusing in on ancient kingdoms such as that of the Picts and the Scots.
English
In English we will be studying  Odd and the Frost Giant by Neil Gaiman . This fiction story is  based on a Viking legend.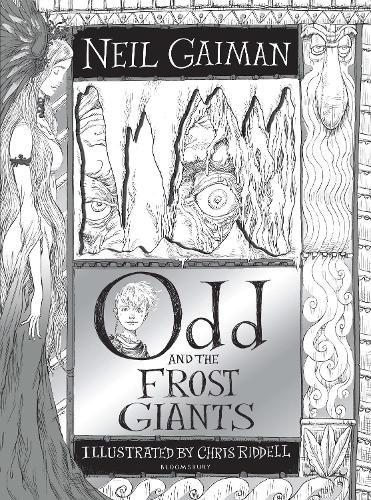 Our main focus this term is improving the quality of our descriptions. We will be working on how to expand our nouns in different ways, using relative clauses,  and using adverbs and adverbial phrases.
Towards the end of the term we will be re writing the story as a recount of the events in a letter. It is important that students have a good grasp of the plot and key points in the story.  Below in the How you Can Support at Home section I have attached a word copy of the text should you wish to read it at home with your son/daughter. I would advise doing this if you know that English is something that they don't find particularly easy,  any extra work that is done at home benefits them greatly in the classroom and helps to boost their confidence.
Maths
Below is a summary of the maths topics week by week.
Week 1- Place Value
Week 2- Multiplying and Dividing decimal numbers
Week 3- Multiplication and Division (introduction of x11 and x12 tables)
Week 4-Roman Numerals and Geometry
Week 5- Decimals and Fractions
Please make sure times tables are practised a couple of times a week at home, little and often is the best way to tackle these.  Students will need to know the x11 and x12 tables also by the end of this term.
                                 How you can support at home