Welcome to our Maths curriculum page. All teachers are responsible for teaching Maths at Thorpe Lea, but our subject coordinator is Mr Bernard.
Maths is a creative and highly inter-connected discipline that has been developed over centuries, providing the solution to some of history's most intriguing problems. It is essential to everyday life, critical to science, technology and engineering, and necessary for financial literacy and most forms of employment. A high-quality mathematics education, therefore, provides a foundation for understanding the world, the ability to reason mathematically, an appreciation of the beauty and power of mathematics, and a sense of enjoyment and curiosity about the subject.
AIMS OF THE NATIONAL CURRICULUM
The national curriculum for mathematics aims to ensure that all pupils:
Become fluent in the fundamentals of mathematics, including through varied and frequent practice with increasingly complex problems over time, so that pupils develop conceptual understanding and the ability to recall and apply knowledge rapidly and accurately.
Reason mathematically by following a line of enquiry, conjecturing relationships and generalisations, and developing an argument, justification or proof using mathematical language.
Solve problems by applying mathematics to a variety of routine and non-routine problems with increasing sophistication, including breaking down problems into a series of simpler steps and persevering in seeking solutions.
NATIONAL CURRICULUM OBJECTIVES
THORPE LEA PRIMARY SCHOOL
MATHS SCHEMES OF WORK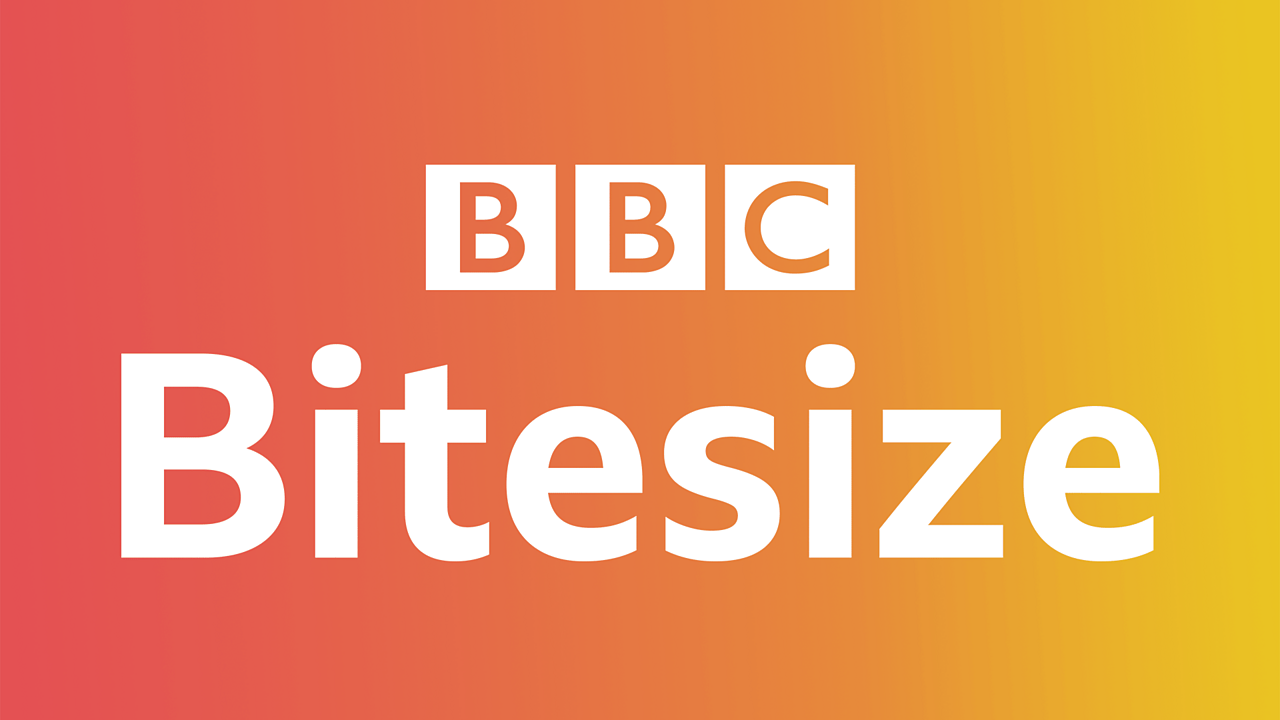 BBC Bitesize is a great resource for anyone who needs a little extra support in any of their learning. Below, are the links to the KS1 and KS2 Maths sections.
At Thorpe Lea, we have subscribed to Times Tables Rockstars. We encourage the children to practice their times tables as much as possible. With Times Tables Rockstars, the children can learn their tables through lots of fun games, against the clock, with their friends and other people around the country.
In Year 4, the children will now have to complete the Multiplication and Times Tables Check. TTRockstars allows them to get used to the time limits they will face in the test and get used to the different ways they may be asked the questions. Have a go at the Soundcheck activity for something similar to the check.

Maths Chase is a completely free site where you can quickly test your times tables. The site is a very simple game and the children will find it a really fun way to learn their times tables.