For the last week and a half, we will be focusing on everything that is Christmas and Celebrations! Expect homemade cards, songs and maybe even some sweet treats. During this time we will be having a 'Stay & Play' Christmas craft morning, enjoying a Christmas dinner with the whole nursery, showing off our groovy moves at our class party and performing our Nursery Performance!
Activities you can do at home linked to Christmas include:
Christmas Crafts - http://www.activityvillage.co.uk/christmas-crafts
Christmas Cooking - http://www.kidspot.com.au/kitchen/recipes/collection/christmas-recipes-for-kids
Snow Dough - http://theimaginationtree.com/2012/11/snow-dough-recipe-for-winter-sensory.html
The Christmas Story - http://www.bbc.co.uk/cbeebies/stories/lets-celebrate-christmas-story
Some super Christmas reads:
The Snowman by Raymond Briggs
The Polar Express by Chris Van Allsburg
How the Grinch stole Christmas by Dr Seuss
Dream Snow by Eric Carle
The Tailor of Gloucester by Beatrix Potter
Stick Man by Julia Donaldson
Elmer's Christmas by David McKee
Mrs Pepperpot's Christmas by Alf Proysen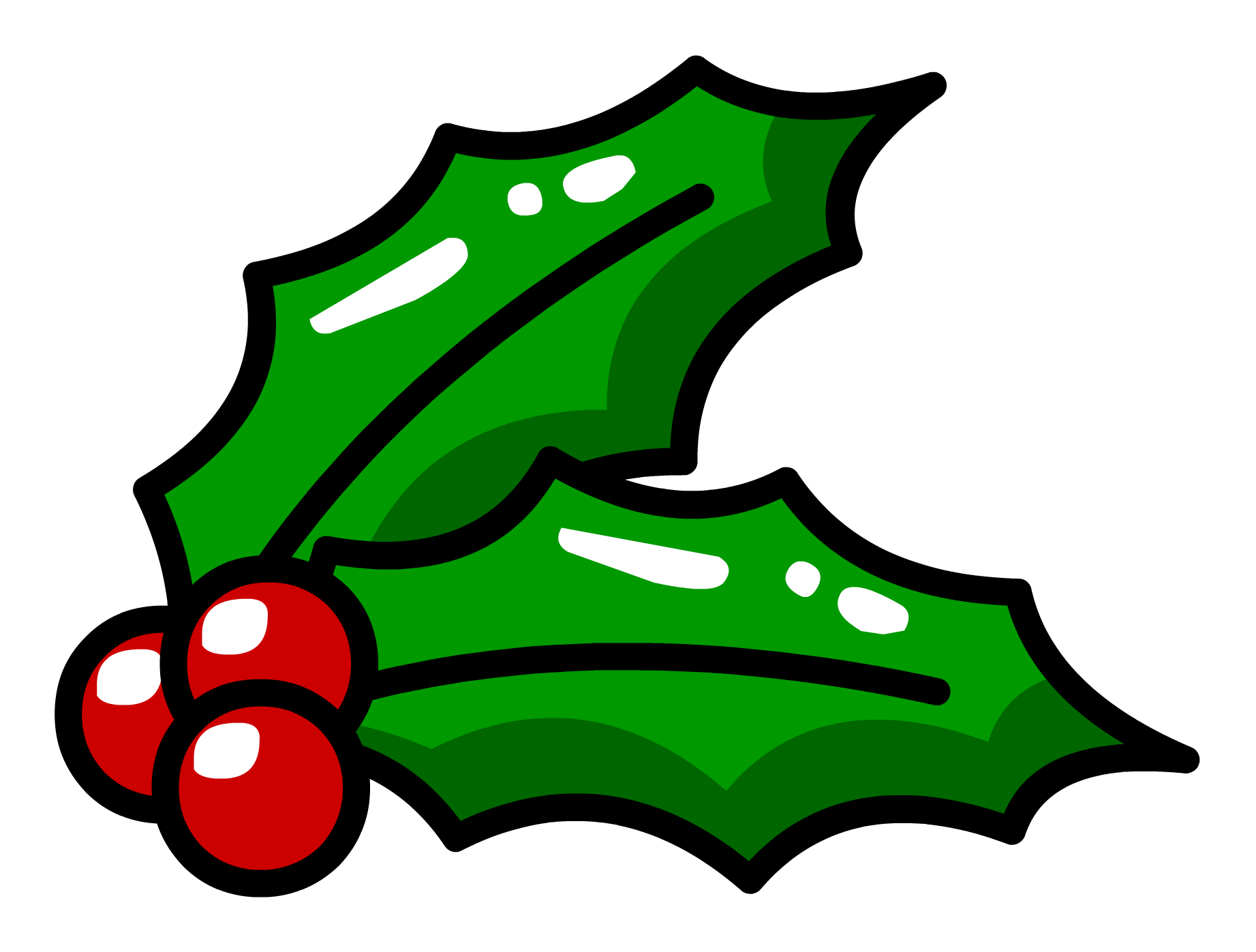 Have a wonderful, safe and merry Christmas and a happy new year to you all!